All Trimarans Sailing Dinghies for sale in the UK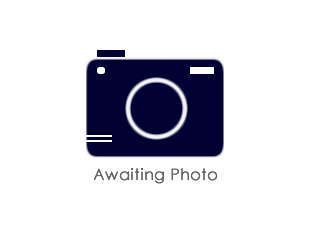 Fully Carbon, a blisteringly fast trimaran dinghy day boat capable of well over wind speed and high speeds in the lightest of winds. The trimaran is the third in a series designed for sailing and camping in the Western Isles of Scotland. Built to the design of Ian Biles, the current boat was designed to be lighter and faster than the previous two. The entire boat has been constructed of pre-impregnated carbon fibre with the main hull and two outriggers being laminated by Baltic Wharf in Totnes, using sandwich construction. The cross beams are wound carbon fibre poles, the rig is a 49er mast (a...
read more
Year:
2017
Length:
20'
Location:
Devon UK
Price:
£14,000

View Details
Raygun is a superb example of a great 'race-ready' Diam 24 from the esteemed VPLP naval architects. Raygun is an ideal boat to get into some excellent competitive class racing or to join local MOCRA events and is designed to be raced by a crew of three or four. It is light, sporty fun and fast, does well in light breeze but is also robust enough to hold its own well in more challenging weather and sea conditions. 'Raygun' was built in March 2017 and comes complete with original French build certificate and receipt, VAT paid. This stunning example has been professionall...
read more
Year:
2017
Length:
7.2m
Location:
Cornwall UK
Price:
£19,995

View Details